About Us
PsychicReading.com knows that many people at various stages in their life want clarity about their future, especially with so much uncertainty in the world. Psychics, mediums, and clairvoyants offer their unique abilities to guide people towards clarity through psychic readings. These sessions provide insight and can be invaluable when preparing for the best and worst situations that may arise throughout your life.
But, finding an accurate, authentic psychic practitioner can be a challenge. At PsychicReading.com, we're natural skeptics that do the research to ensure consumers are connected with the best online psychic experience. Our goal is to help consumers understand what psychic readings offer, the limitations of the services provided, and that they're protected from fraud.
Our Mission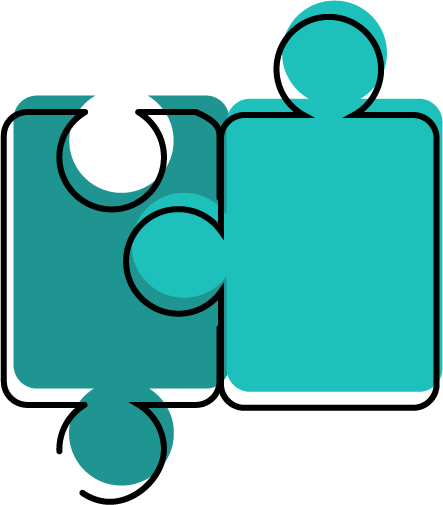 Demystify Psychic Readings
Your spiritual journey is a personal one. We believe that anyone from the curious to true believers should have a clear understanding of psychic practitioners and their abilities before seeking their guidance. This is why we did the research to craft comprehensive guides on topics ranging from the types of psychic readings to a breakdown of costs to the difference between psychics, mediums, clairvoyants, and tarot readers. Our content is expert reviewed, so you can rest assured that the information is accurate.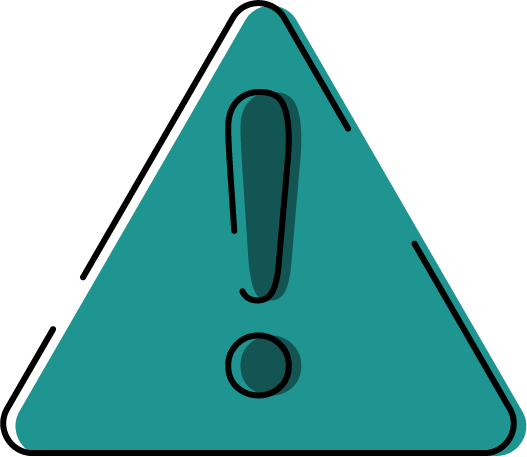 Avoid Fraud & Scams
Not every psychic out there should be believed — psychic scams that prey on the trusting exist, and often they steal hundreds if not thousands of dollars from their victims. We don't want anyone to become a victim of psychic fraud. We set out to uncover the truth behind these scams to arm consumers with what they should know before consulting a psychic, including the warning signs to look out for and what to do if you fall victim of psychic fraud.
Our Approach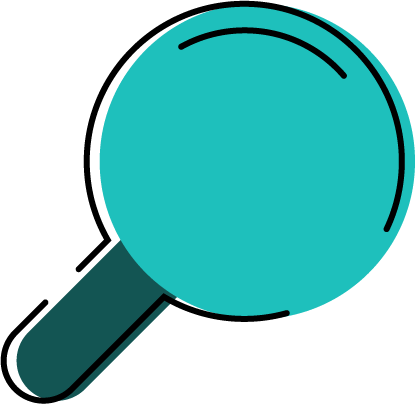 Hands-on Research
We're natural skeptics and believe it's important to do due diligence before trying any service that parts you with your money. This is especially true for such personal services like psychic readings that can influence your life and help guide your choices. Our team spends hours researching each topic to make sure we're providing you with the most up-to-date, accurate information to make informed decisions.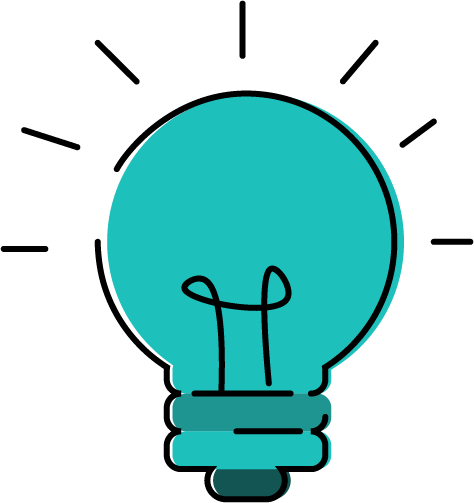 Expert Consultation
We know it's not enough to just rely on thorough research — it's important to go straight to the source as well. We interview industry experts from psychic practioners to tarot readers to make sure that not only is our information accurate, but that we're providing the right context as well. In addition, all content is expert reviewed before we publish by a Ph.D in metaphysical parapsychology.